Cyberspace Pirates: Set to Re-launch!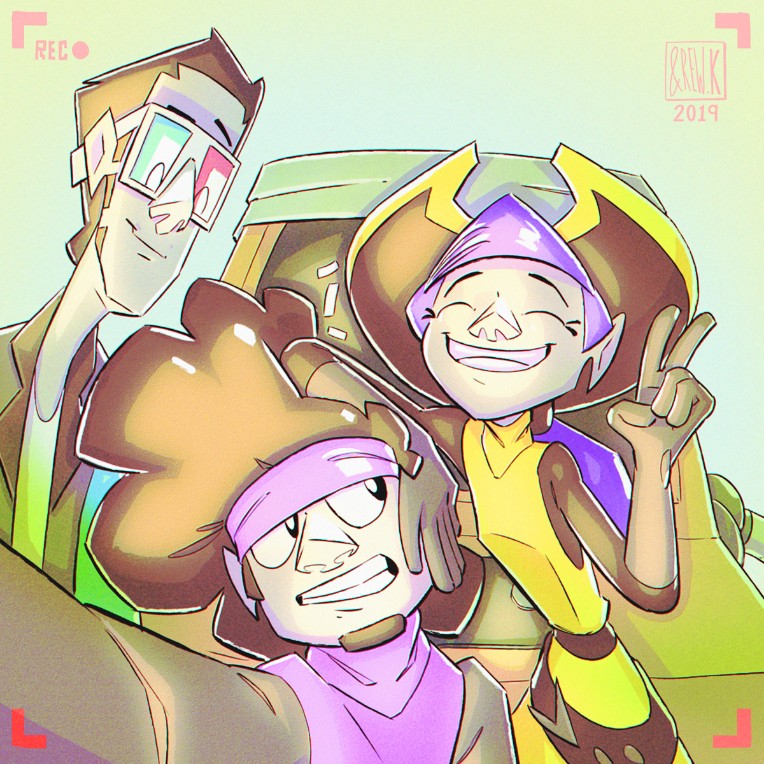 Thank you to all the Kickstarter backers. Your support towards the series pilot has been overwhelming to say the least. Also a special thanks to the Newgrounds community for showing your excitement for the series and reaching out to me. There will be plenty more cyber adventuring to come!
My first Kickstarter project has been a tremendous learning experience. Thanks to your support and feedback, I am re-working the Cyberspace Pirates Animated Series to make it even better. Since launching the campaign, I have been in communication with animation professionals including voice talent, to boost the performance of the Cyberspace Pirates cast and bring more life into the world of Neo Gogo!
In addition to more talent joining this project, I am in the process of completing the first set of Cyberspace Pirates Comics and will be re-launching a new Cyberspace Pirates project next year! I will keep you posted with any developments. Again, thank you for all of your support!
You can keep up to date with Cyberspace Pirates here on Newgrounds or on other social media!
Instagram: https://www.instagram.com/funpix_comics
Twitter: https://twitter.com/funpix_comics
Facebook: https://www.facebook.com/cyberspacepirates
Website: https://cyberspacepirates.com