Hey Yo, &rew here with another CyPi update!
The Cyberspace Pirates comic, is finally gearing up for production in the new year!
Production was planed to start sooner, but I took the past two months to improve the workflow and custom tools I created for the comic, which will help speed up the time it takes to make the comic! Thankfully using Python with Blender was super easy so it didn't take too long to build a specialized work flow to integrate 3D into the comic.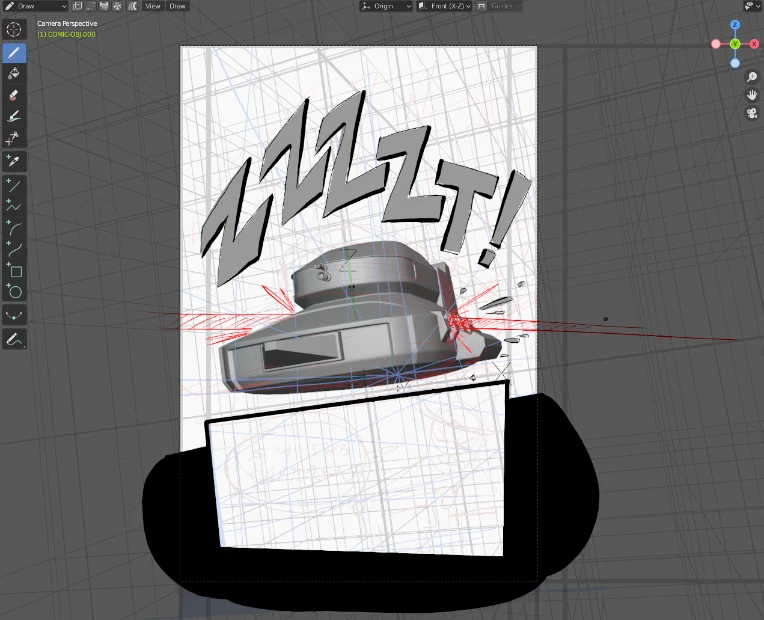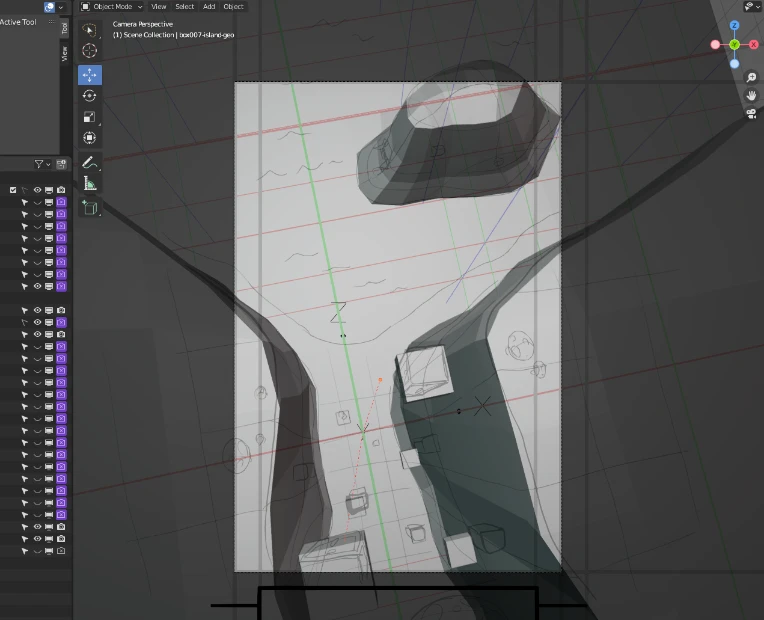 One other big change on the technical side of things was switching the game engine from Unity to Godot! I'm a big supporter of open source software, and was blown away by just how good Godot is! So I took the time to reprogram the comic to work in Godot. Here is a little Gif of it in action: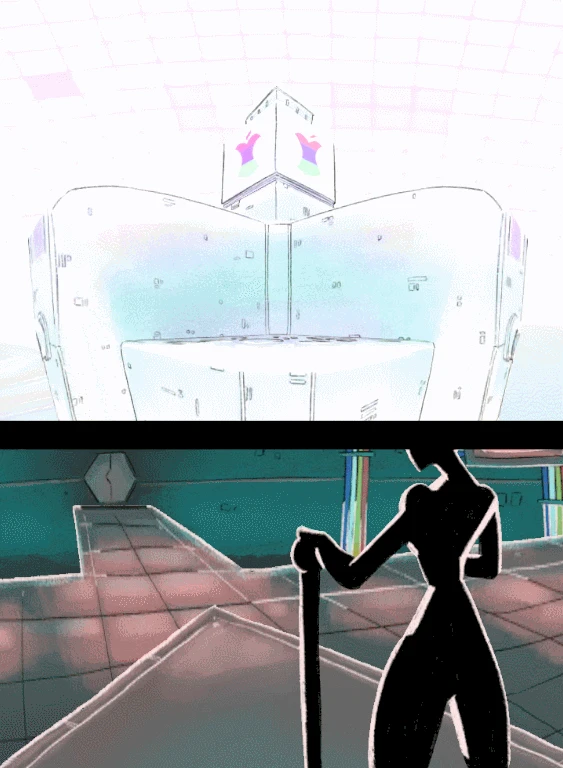 Anyway that's all for this development dump! It might be awhile till my next post as I got a heck load of drawing ahead!
Peace out then!
&rew .K