Hey Yo, my first update of the year! This Development Dump is going to be a bit different that normal, as it's not artwork. Ya see after a major overhaul, I've just completed writing all the scripts for Cyberspace Pirates 1sr Story Arc!!! And man this outline is Thick!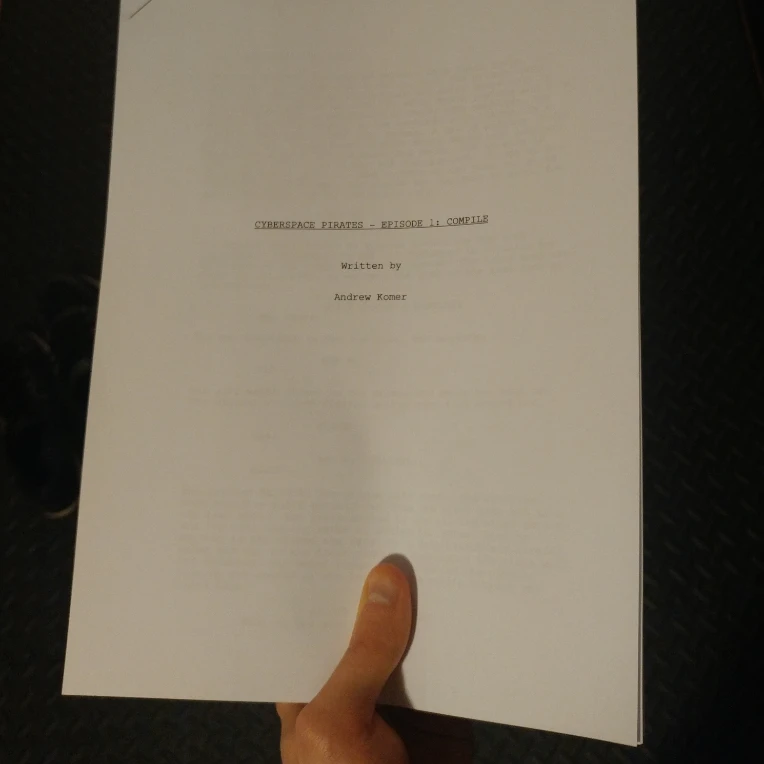 It came in at around 200 pages... But that's fine, I'm planning to take at least 2 years to illustrate it all.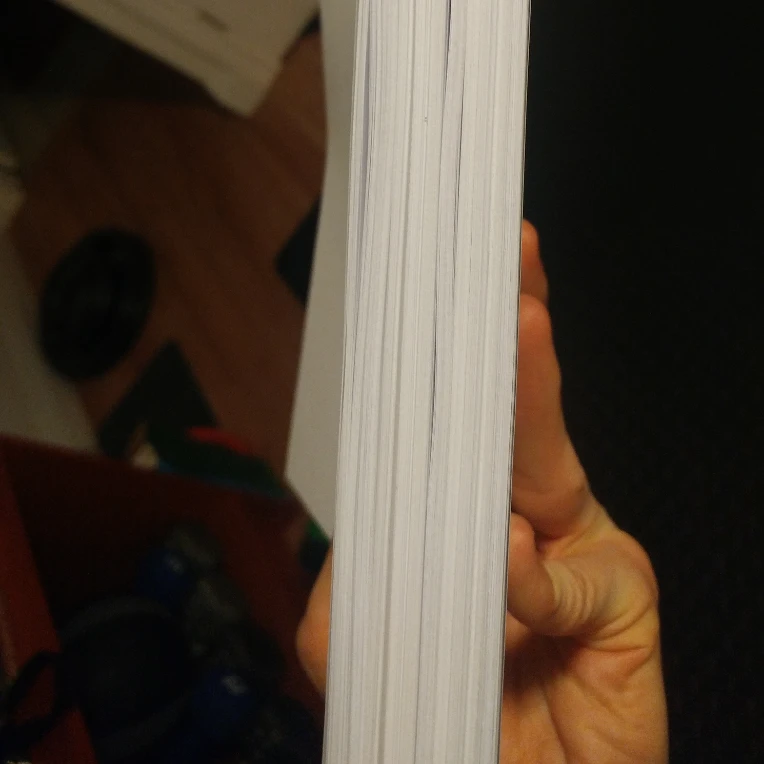 With that said the Q1 2022 release in no longer a thing. But production is now back on track and 2022 is still the target year for the comics launch. Also due to the Great Zuckening I won't be posting anymore CyPi art on Facebook or Instagram, not unless that user agreements get fixed up... Man that fine print is nasty >:(
But good news, this place is cool! So when I post new artwork Newgrounds will be the place to see it!
Till next time,
&rew .K